Playa Vista Slatted Walkway, 1500
Walkway for beaches and gardens that allows wheeled elements to circulate and change direction.
Made of a plastic material with maximum resistance to impact. Its slats can be coupled together to cover unlimited surfaces, even allowing curves.
It has side covers in different colours to be able to signpost different areas.
Ask for information
Customize
Measurements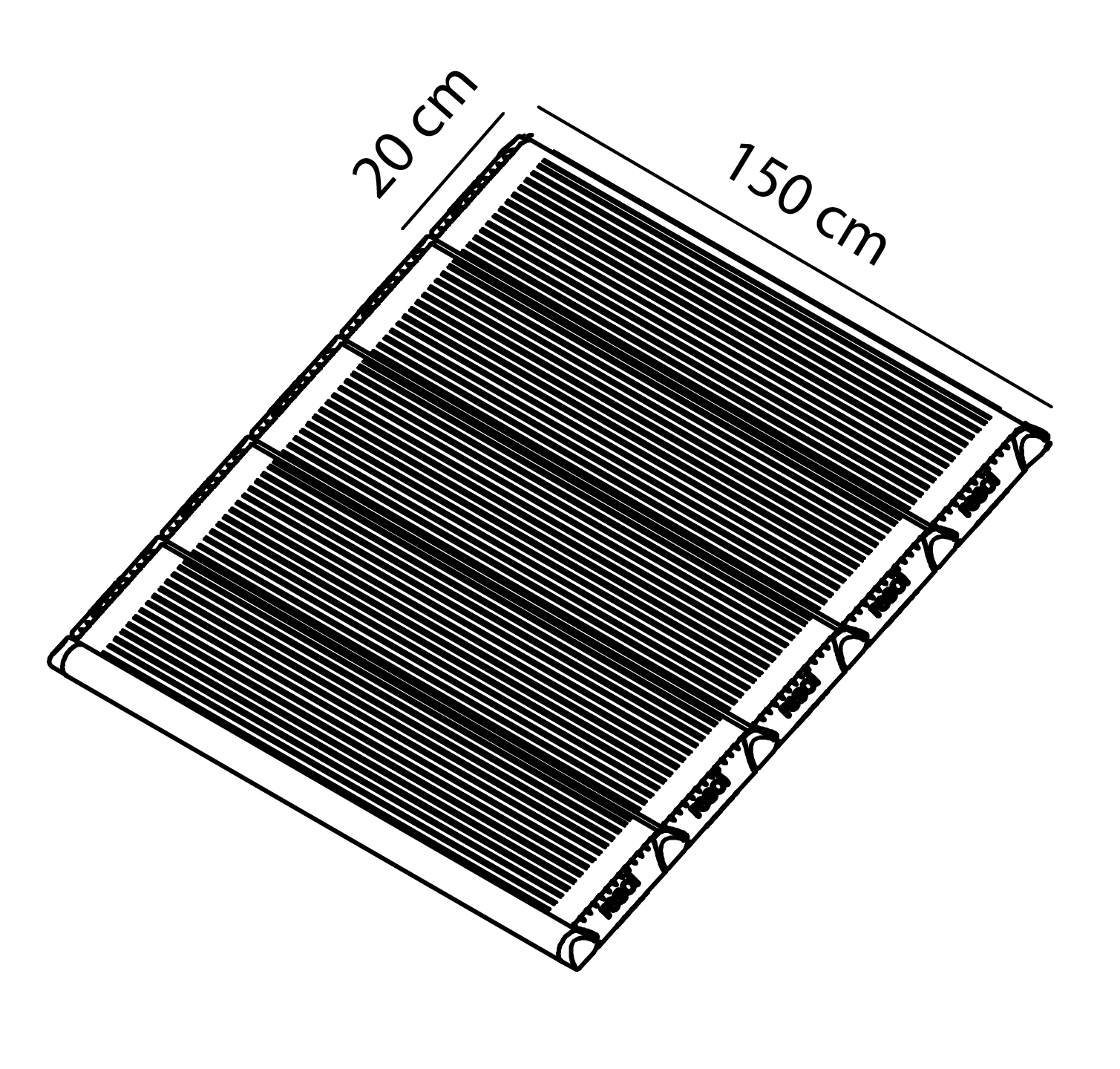 Logistic Data
Dimensions
153 × 120 × 182 cm