Blog
Garbar participates in JDC Garden Trends
Garbar is taking part in JDC Garden Trends, revealing some of its latest innovations at its own stand (A34), located in the fair enclosure area known as The Esplanade.
JDC Garden Trends is the leading garden products fair aimed at professional in distribution and at shopping malls.
We present our latest innovations
From 29 to 31 March, Marseille will host the famous JDC Garden Trends, one of the biggest fairs of the garden sector, and we at Garbar are lucky enough to be taking part as exhibitors by setting up a stand that will have a surface area of 25 interior square metres and 10 exterior square metres, where we will be presenting some of our most outstanding products.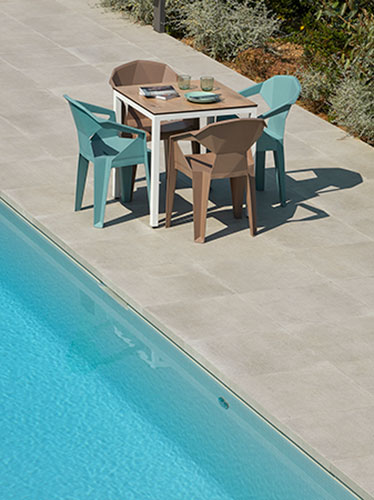 A leading fair in the garden sector.
For over 20 years, JDC Garden Trends has been able to boast of being the meeting place of distributors and suppliers in the garden sector. Therefore, attending an event of this type represents a unique opportunity in which the main players that make up the garden industry are guaranteed to interact and work together.
After two years submerged in a global pandemic context that caused the fair to be cancelled, now in 2022 JDC Garden Trends is back with important innovations. This event is expected to feature 360 exhibitors, 1,300 buyers from all over the world, and 2,400 new products.
In short, JDC Garden Trends represents a unique opportunity for all those who are on the lookout for new products and are keen to discover the latest trends. In fact, it has been calculated that 60% of the exhibitors at JDC Garden Trends will not be present at any other similar events. In view of this, we at Garbar are taking our participation in this fair as an unbeatable opportunity to show off our latest innovations.
Finally, we take the opportunity to remind you that if you are thinking of attending the fair, you can arrange to meet us by completing the form in our contact page. And if you want to keep up to date with everything going on during these days when we'll be at JDC Garden Trends, remember to follow us in the social networks. In the meantime, we encourage you to discover our wide range of outdoor furniture.