Blog
How to furnish a home office
Many office workers have chosen to turn their home into a workspace since the pandemic given the new work requirements. Today's post will give you a couple of tips on how to furnish a home office.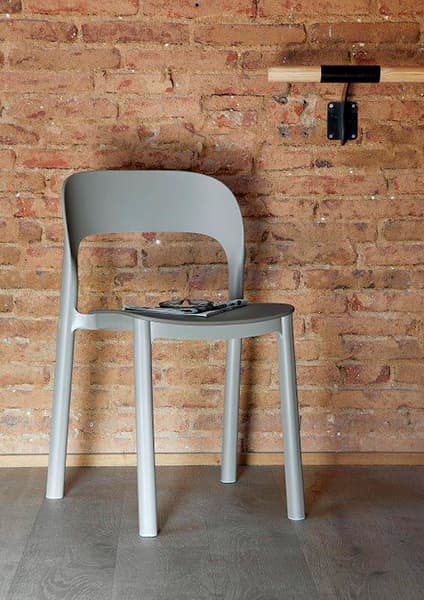 Home workspaces 
Having a home office can help increase productivity. In other words, working at home can often involve working from the kitchen table, the dining room table, or from the sofa or the bed. While this may seem fine for a certain amount of time, if you plan to work from home in the long term, the best alternative is to create a workspace at home to have everything you need to ensure a comfortable working day without any interruptions and without compromising your health. 
Decorating a home office 
Before furnishing your home office, a functional and pleasant space that has everything you need to be able to work from home without any impediment or inconvenience is a must. This space must reflect your tastes, meet your needs and be comfortably equipped for your work. 
You must firstly choose the most suitable place in your house to be able to focus and place everything you need to work, such as a table, chair, computer, printer, shelves, filing cabinets, etc. It must be as far away as possible from passageways and distractions. 
It must be well lit to allow you to work comfortably and prevent visual fatigue. Placing your desk next to a natural light source is an excellent alternative. If this is not an option, artificial lighting in the work area will be the best option. However, bear in mind that must not shine directly so as not to reflect on the computer screen.
A home office that inspires us and motivates us to work must be decorated according to our needs and tastes in order to feel much more integrated.
How to furnish a home office
Certain essential elements must be taken into account when furnishing a home office: 
It is important to choose a comfortable chair to be able to work without any discomfort, given the long hours and days you will spend sitting on it. It is very important to offer your back the necessary comfort to avoid long-term health problems due to muscle load. Garbar offers a wide range of chairs ideal for offices, such as the Ona Recycled chair with its minimalist design that gives an air of simplicity and offers the necessary comfort to work comfortably. Another much more ergonomic alternative is the Sun chair with armrests, whose ground-breaking and alternative design makes it ideal for furnishing both interior and exterior spaces. 
It is important to select a table you can rest your wrists and forearms on without any inconvenience, as well as being located near plugs or multi-socket adaptors to install any computer and screens that are needed to work comfortably. Our table catalogue includes our Werzalit table and the Phenolic compact table, ideal for working at home and with enough space to place your computer and everything else you need for your home office. 
Organisation is a very important element when working in a home office. Therefore, cabinets, shelves and shelves are the best alternative to sort and classify everything related to work and can be easily placed.
Furnish your office with the Garbar furniture range
We hope that this post was of some help and that it has served as an inspiration to furnish your home office. If you are looking for furniture to create your workspace, why not have a leaf through our catalogue to find the chairs and tables you need to furnish your own office.